Shweshwe is a heritage fabric with a fascinating story, from classic indigo calico prints to bold contemporary designs.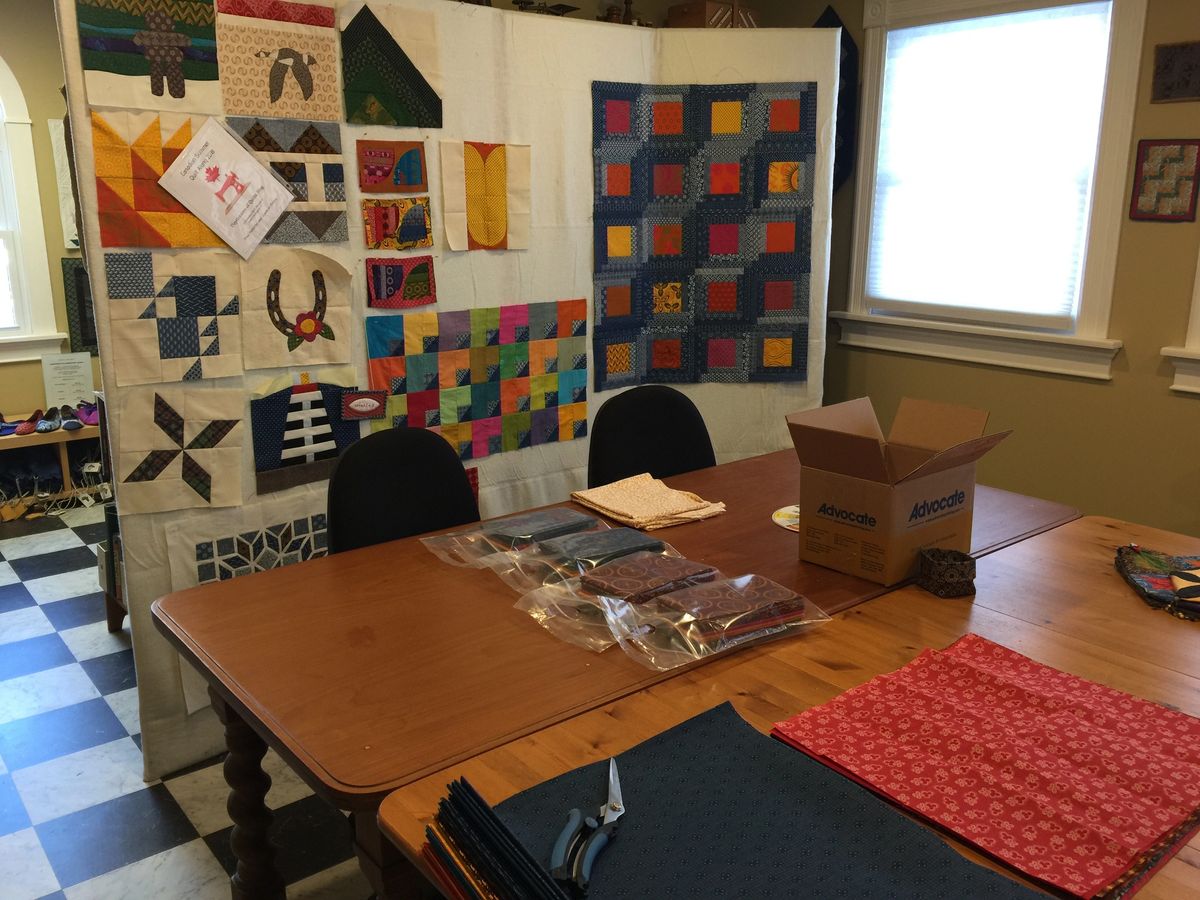 About Our Shop
Shipping worldwide from our store in Canada, we provide the authentic Three Cats Shweshwe and stand behind every item we sell.
Three Cats Shweshwe is 100% cotton and an excellent choice for all sewing, which includes making garments, quilting, home decor and crafting. The vintage look of the classic indigo, chocolate and red prints, which date back to the 19th century, makes it an excellent choice for reproduction quilts and costume design.
Take a look around to see how our unique designs can inspire your creative ideas.
For wholesale inquiries, please visit https://meerkatshweshwe.com/